How to use Free Download Manage to Download On Safe Lines QHSE Software Installation Files

Introduction

Our software installation files are quite large files to download at approximately 260MB to 280MB. We would recommend using a download manager with a resume on broken download feature.

We currently use Free Download Manager (Lite version) see http://www.freedownloadmanager.org/download.htm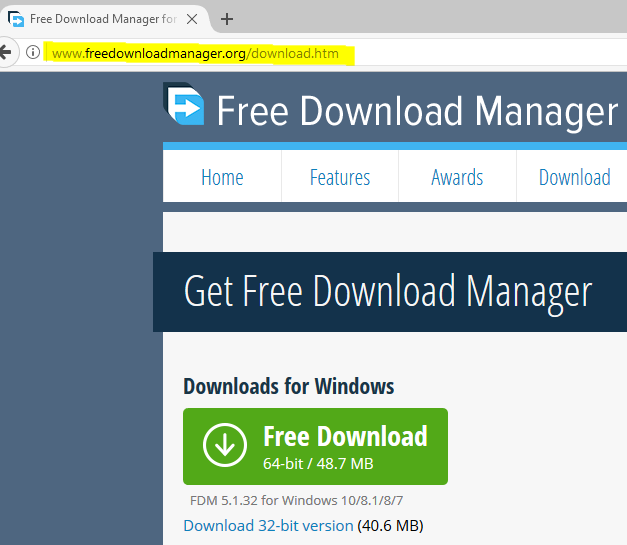 Drag, or Copy and paste our program download URL link form our software <download page>.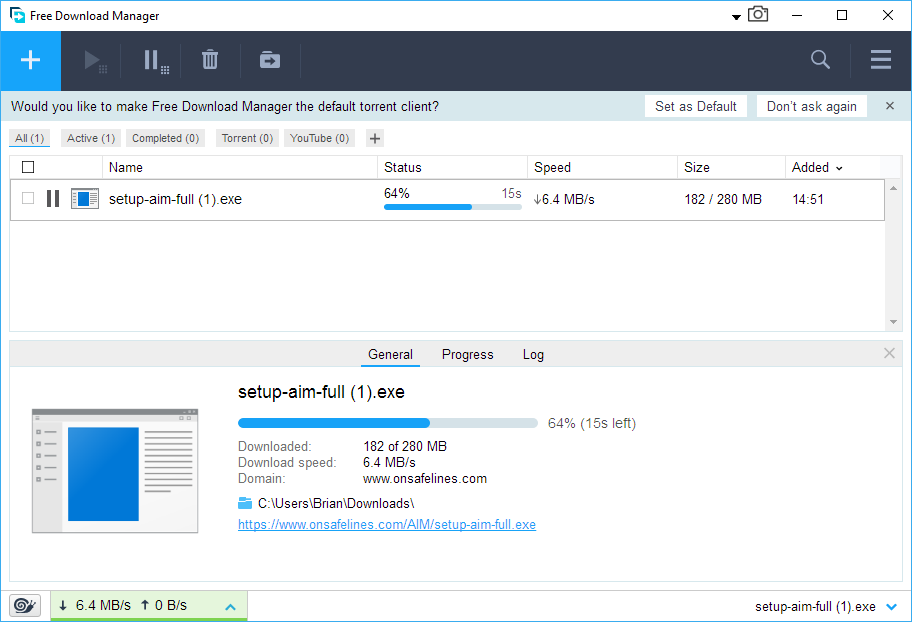 Monitor the progress of your download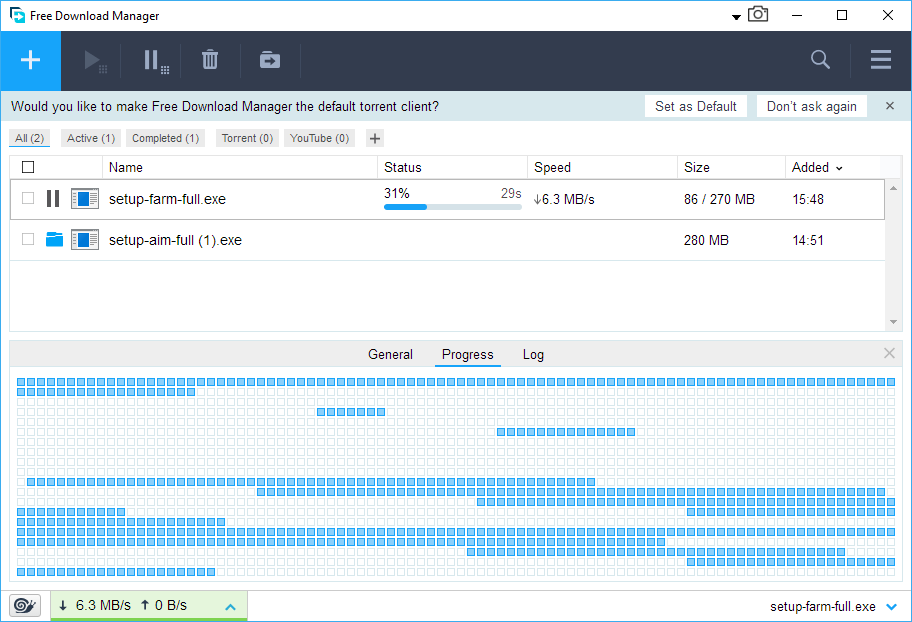 Confirms download success by checking 100% complete.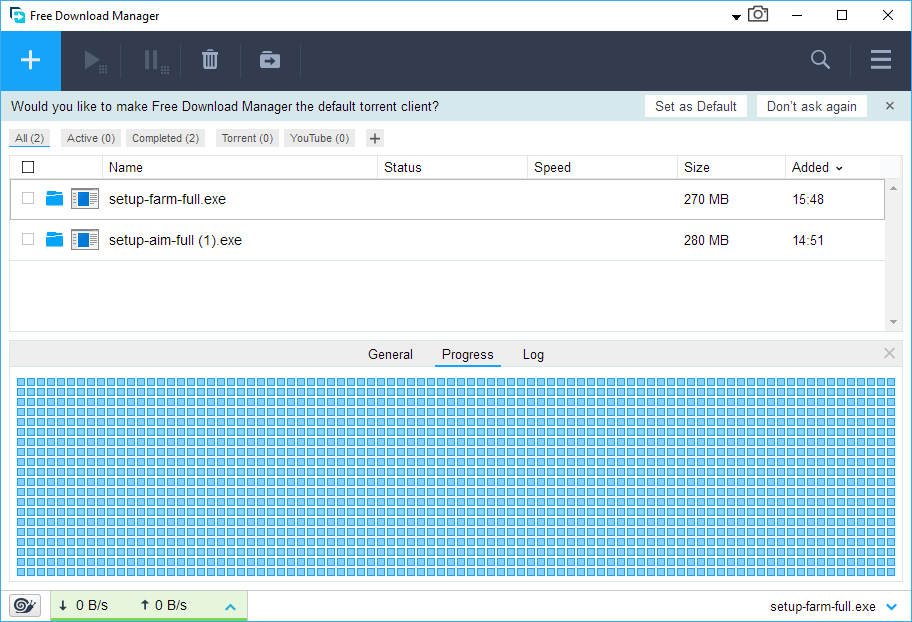 We would then recommend that you compare your file downloads MD5 checksum to ensure the download was 100% flawless > see our support page on <MD5 Checksum verification>.

Registered Office

On Safe Lines QHSE Software Ltd
Chapel Road
St Lawrence
Ramsgate
Kent
CT11 0BW
England

Hours of Operation:

Mon - Fri : 09:00 to 17:00 GMT+/- 0
Wed Only: 09:00 to 13:00 GMT+/- 0

Out of Hours

<Support>: E-mail and help-desk support available outside of office hours
GMT +/- 0 | CST=GMT -6 | PST=GMT -8 | AEST=GMT +10

Registered Company in England and Wales: Company No 4836377
Formally On Safe Lines Consultancy Ltd