---
QHSE Support - (Site Map) TIRA > >
Welcome to TIRA - H&S Risk Management made Simple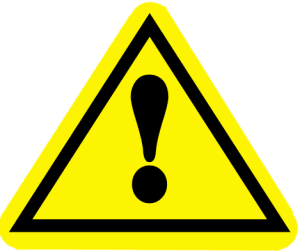 Task Inventory and Risk Assessments
Chief Programmer: Brian G. Welch
the One Stop Shop for Business Health and Safety Risk Assessment Management
Help File v7.3.01.00
This program may only be used subject to the
Copyright © 2003-2019 On Safe Lines QHSE Software Ltd
All rights reserved.
Images used in this help file my vary depending on which version
was used to develop the help page being viewed.
terms of the License Agreement, which you
accepted when you installed the application
---
---
On Safe Lines - Help file v7.3.01.04 : Copyright © 2020 On Safe Lines QHSE Software
---
FREE to Try QHSE Business Software
click <here> to learn more...

---